PLAY & LEARN EDUCATIONAL GAME FOR PRE-SCHOOL CHILDREN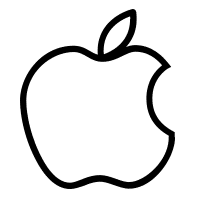 ANDROID
Phones and tablets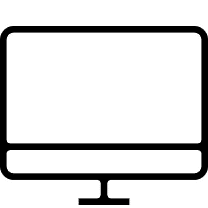 computer
Laptops, notebooks, desktops
TEACH YOUR CHILD ENGLISH LANGUAGE EASILY WITH OUR APPLICATION
Try our new application ENGLISH PLAYGROUOND and help your child learn new English words. With our educational game it is easy and fun, and you can learn new words from different areas of life and play. You will learn to name differrent animals, colours, numbers, objects, fruits, vegetables, toys, greetings and many other. It is perfect game application fo your child of 4 -7 years.
Application is great fun with coloful grafics and easy manageability. There are six different games with many different levels and minigames, which can be gradualy unlocked. Individual levels have different difficulties, so your childs progress will be monitored and its advancing natural. Your child will learn 200 new words. ENGLISH PLAYGROUND is free of charge, there are no aditional charges nor advertisements.
So what are you waiting for? Download your application and start your game. Learn new English words the fun way!