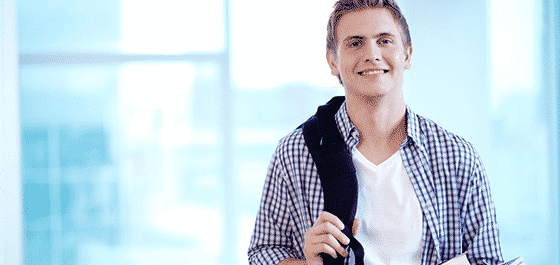 Our English, German, Spanish, Italian and Hungarian language courses under one roof in our school in Komarno are attended by children, students and adults of all ages.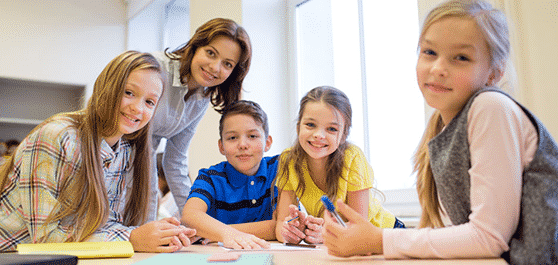 Having hard times with studies at school? We have a solution for you! Our quailified teachers can help you prepare for your elementary and middle school classes.
Kindergarden

preschool LANGUAGE courses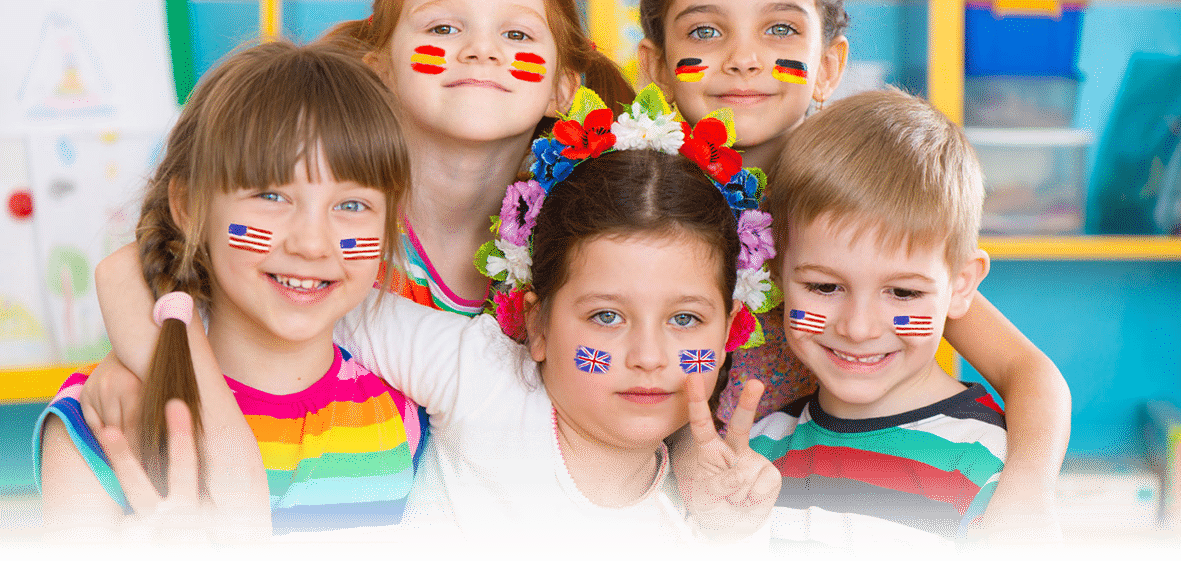 playful & FUN kindergarten english lessons
                         The PRO AMERICANA language school is teaching preschool playful & fun English lessons at more then 300 kindergarten in Slovakia since 2001.


playful & Fun aducational game for children of 4-7 years of age
six mini games and fun learning in one early beginnings application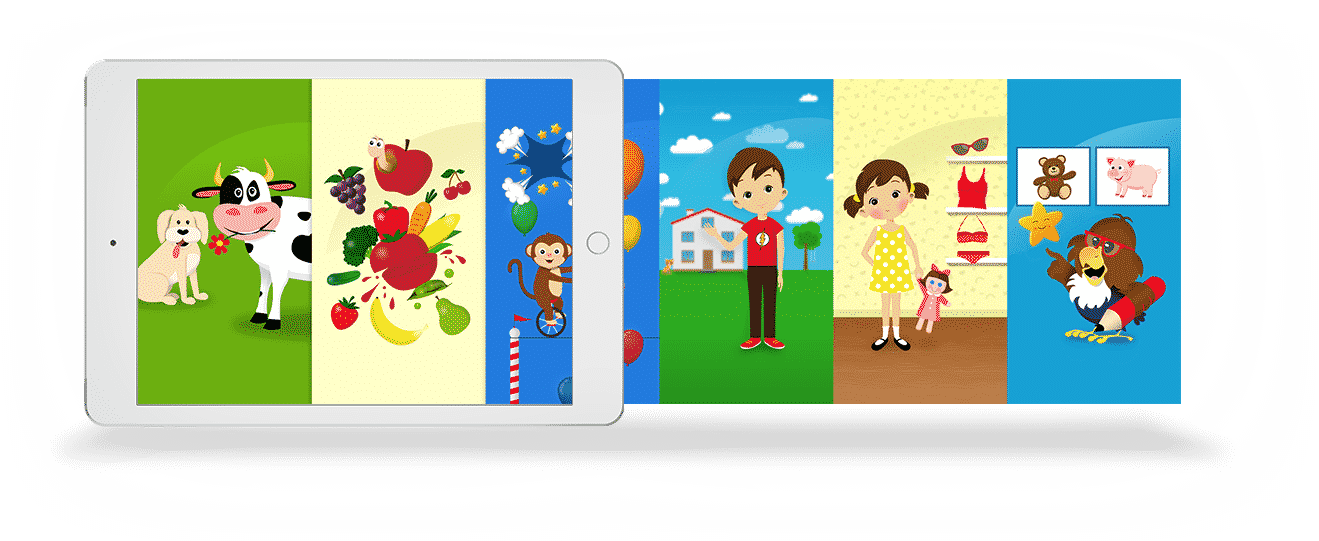 (for iOS, Android, phone, tablet and desktop)

workbooks and teaching resources


General Klapka street 61
Komárno, 945 01
proamericana@proamericana.sk

Ladislav Plachý
+421 903 202 518